All Puppies are SOLD. We will have more Yorkies and Shih Tzus in November and December. Please Check Back!




Than
k you
for visiting our beautiful AKC and ACA registered Yorkshire, Parti Yorkie
, Maltese, Shih Tzu
puppy website. We appreciate you taking the time to see our little bundles of joy.
We are located in South Central Pennsylvania ~ God's Country. It is a beautiful place to live and raise my pets. I have visited many places but nothing compares to the beauty of home.
We have been breeding top quality AKC and ACA yorkies and maltese for 10 years with more than 39 years of top quality breeding experience of other breeds. Deborah's Yorkies will also now be caring for Shih Tzu
and Parti-Yorkies and are breeding quality puppies
to place in their Forever Homes.
Puppies sell quickly! ... Reserve your puppy today with a small deposit!
Our dogs are not in a kennel, they are in my home and are my pets. I love my animals. They are well groomed and taken care of. My pets are all very spoiled.
Each puppy is loved and cared for from the day they come into the world.
Outside Kennel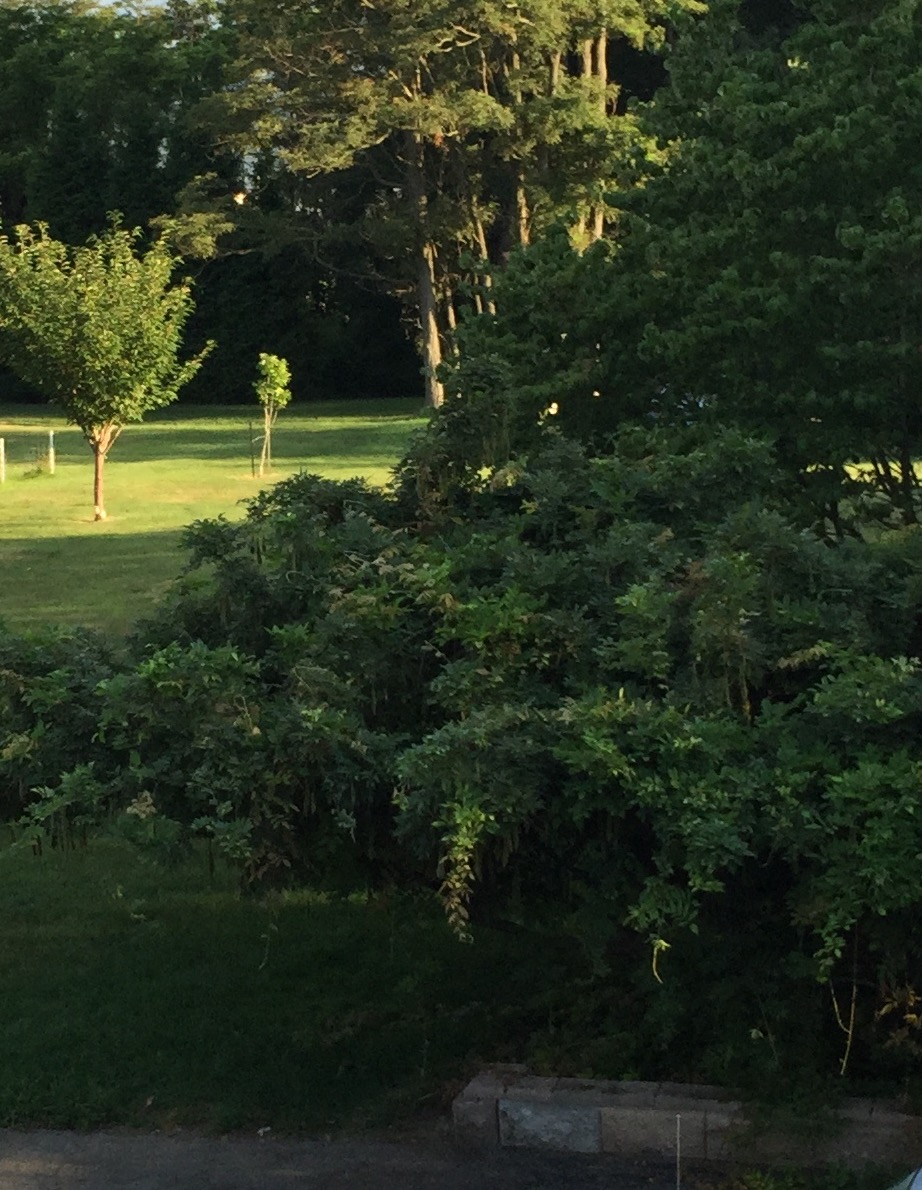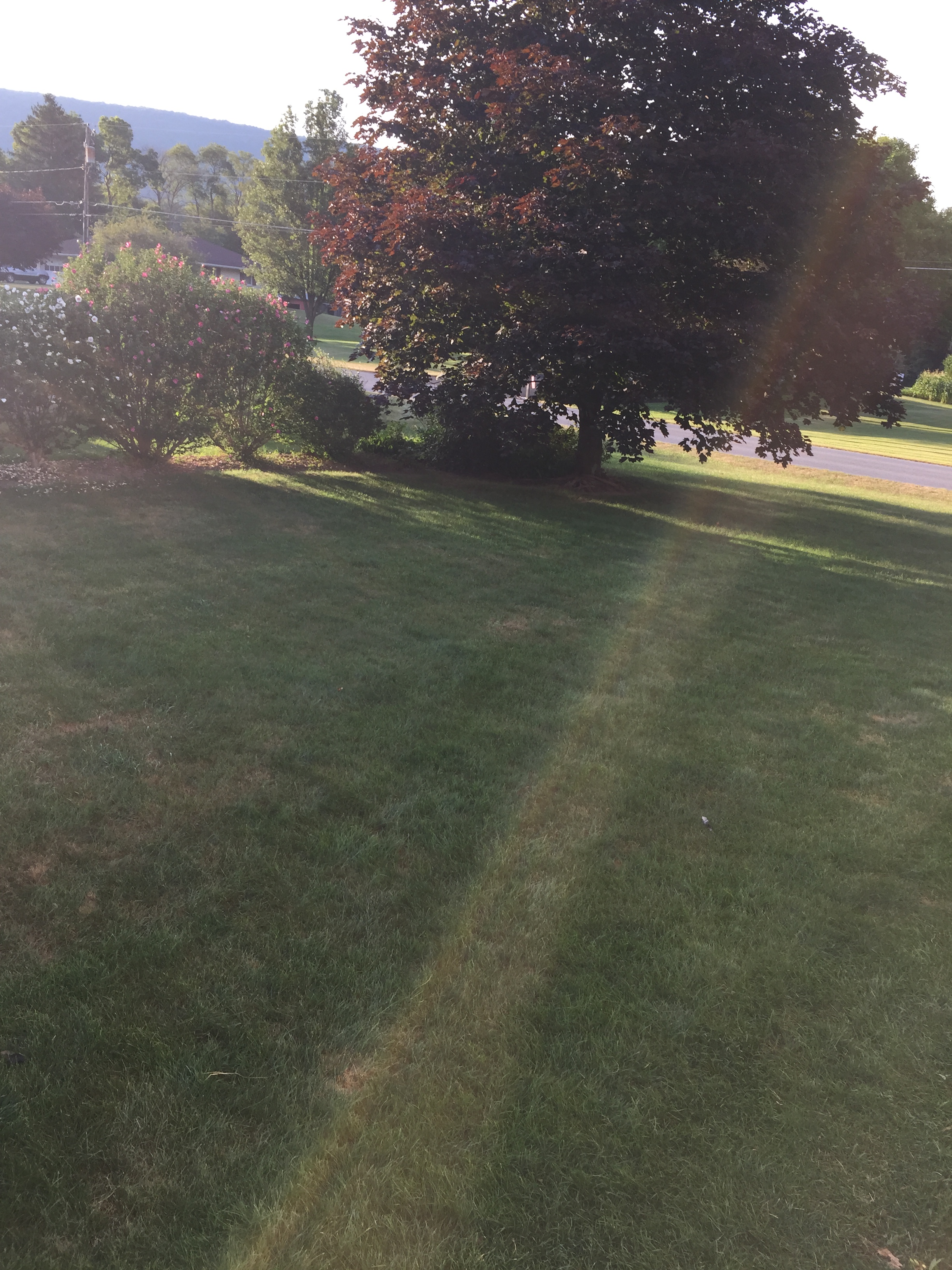 We have teacup size
yorkies
ranging from 2 to
3 lbs
and also regular size Yorkies ranging from 4 to
6 lbs
. My maltese have champion blood line. They range from 4 to
7 lbs
.
Deborah's Yorkies can be reached by email
at richards46@comcast.net or by calling 717-816-4307.